Hands of Compassion
Practical Help where it's needed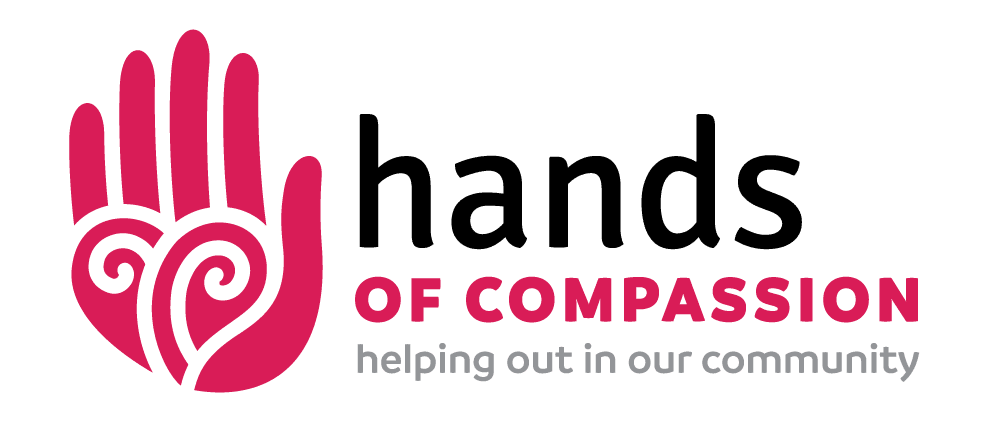 Hands of Compassion facilitate volunteers to help those in our community in practical ways.
Our emphasis is on widows, single parents, the elderly, the poor, and those disabled.
Yardwork
Odd Jobs
Plumbing
Painting
Electrical
Carpentry and more!
Criteria apply. Contact us for more information about requesting a job.
Before and After
the Hands of Compassion hurricane hits!
Hands in action
Some of what our volunteers get up to
Thanks to Bunnings Warehouse for their support in supplying First Aid Kits for our teams.