BUDGET ADVICE
One on One Free Financial Mentoring  |  Money Management Courses
FREE FINANCIAL MENTORING HELP
Knowing how to manage your money is key. We offer tools and assistance to help you get on track, get out of debt ~ and stay that way! 
Free confidential, nonjudgmental advice
We listen to you
Our financial mentors are trained volunteers who give their time to work with low income families and individuals in our community
One on one mentoring of weekly/fortnightly household budgets and cashflows to families and individuals for one-off/crisis appointments as well as on-going money management
Our financial mentors work with you until you are able to manage your finances by yourself. This may be for one-off or long term.
Negotiation with creditors on your behalf
Assistance with Debt Management
Advocacy with Government Agencies
Advice in Insolvency matters and assistance with Kiwi Saver Hardships, no asset procedures, bankruptcies.
It is always more beneficial if we have the opportunity to work with our clients in the long term and support them as they work to become debt free. Our teams not only assist with mentoring and debt management, but advocacy, KiwiSaver hardships and insolvency too. While providing support and education to address debt, we help bring clarity and understanding around weekly financial planning. In journeying with our clients we aim to address the issues of poverty holistically, to help break the poverty cycle and empower the following generations. All you need to do is make an appointment!
What to bring to your appointment
Your recent bank statements (if you receive them in hard copy)
Any contracts, HPs, etc. that you have. (If you owe company money, then you will probably have a contract somewhere)
If you are a Work and Income NZ client, then bring a breakdown of your benefit entitlements or for wage earners details of your income eg pay slips
Any other details that relate to your financial affairs.
How to make an appointment:  Simply phone us on 379 2329 or email: office@compassiontrust.org.nz
New Brighton Campus Hours: Monday to Thursday: 9 am – 5 pm Friday:  9 am – 2 pm
City Campus Hours: Tuesday and Wednesday: 9 am – 5 pm
FREE FINANCIAL MENTORING SERVICE
Now our established New Brighton service is also available in the city on Tuesdays & Wednesdays at 150 Ferry Road, from our office in Grace Vineyard Church City Campus buildings.
"So glad to hear the advisor has been in the same situation and good to talk over issues, be listened to, talked out loud with sensible advise. Very kind and knowledgeable."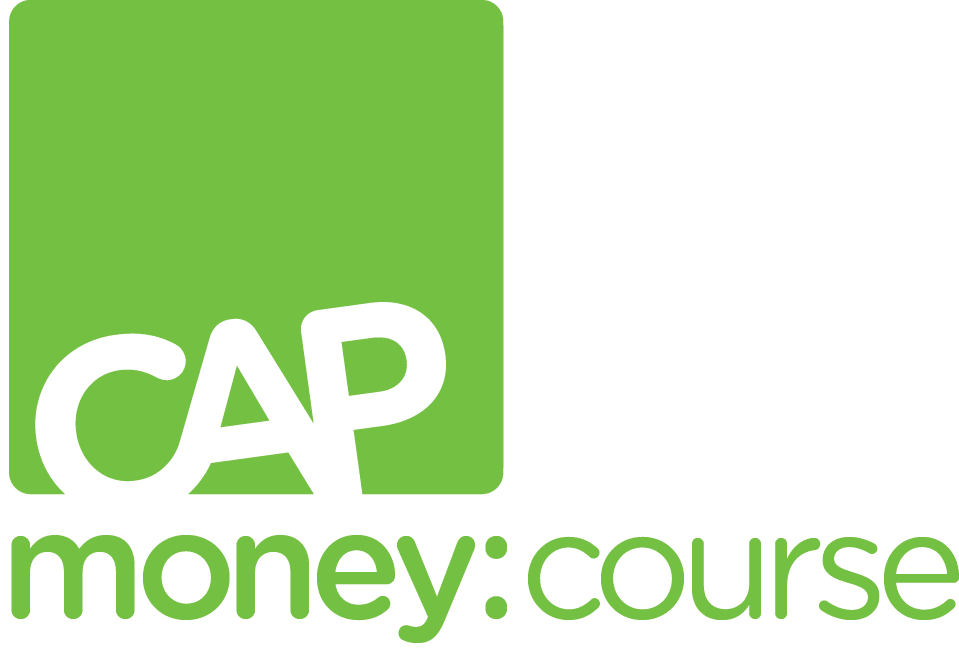 CAP Money Course
The CAP Money Course is a revolutionary money management course that teaches people budgeting skills and a simple, cash-based system ~ that really works! This course will help anyone to get more in control of their finances, so they can save, give and prevent debt. We have these courses running through the year during the day and evening, and run over 3 sessions. Contact office@compassiontrust.org.nz for when the next course is running, or call Anne on 379 2329.
Next course:
Run over 3 evenings: Early 2019.  Dates to come soon.
Venue: 142 Ferry Rd, Christchurch
Take control of your finances by attending a CAP Monery course. This FREE course helps you manage your money, so you budget, save and spend well.
For more information contact us at: office@compassiontrust.org.nz  or call us on 379 2329.