We've given you some links below to some useful websites on a range of topics relating to budgeting.
Please note that not all content on these websites has been checked or endorsed by Compassion Trust.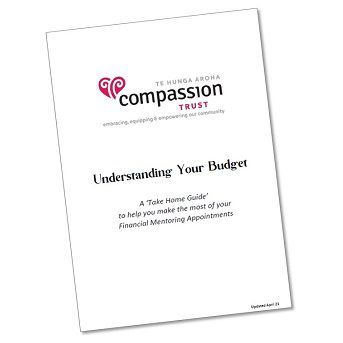 'Understanding your Budget' Booklet
We've put together a booklet to help you understand and manage  your budget. It includes tips on reducing your expenses, increasing your income, dealing with debt, managing your bills, what to do if you're experiencing hardship and more.