COMMUNITY CARE
Community Lunches  •  Coffee & Chat  •  Over 55s  •  Practical Help
Coffee & Chat
Held at Grace Vineyard Church Beach Campus, 111 Seaview Road every Wednesday morning from 8.30am –9.30am.
This is a time to gather with others in the New Brighton community to socialise and make new friends over tea & coffee.
Fresh bread is also delivered by volunteers at this time to help families in need.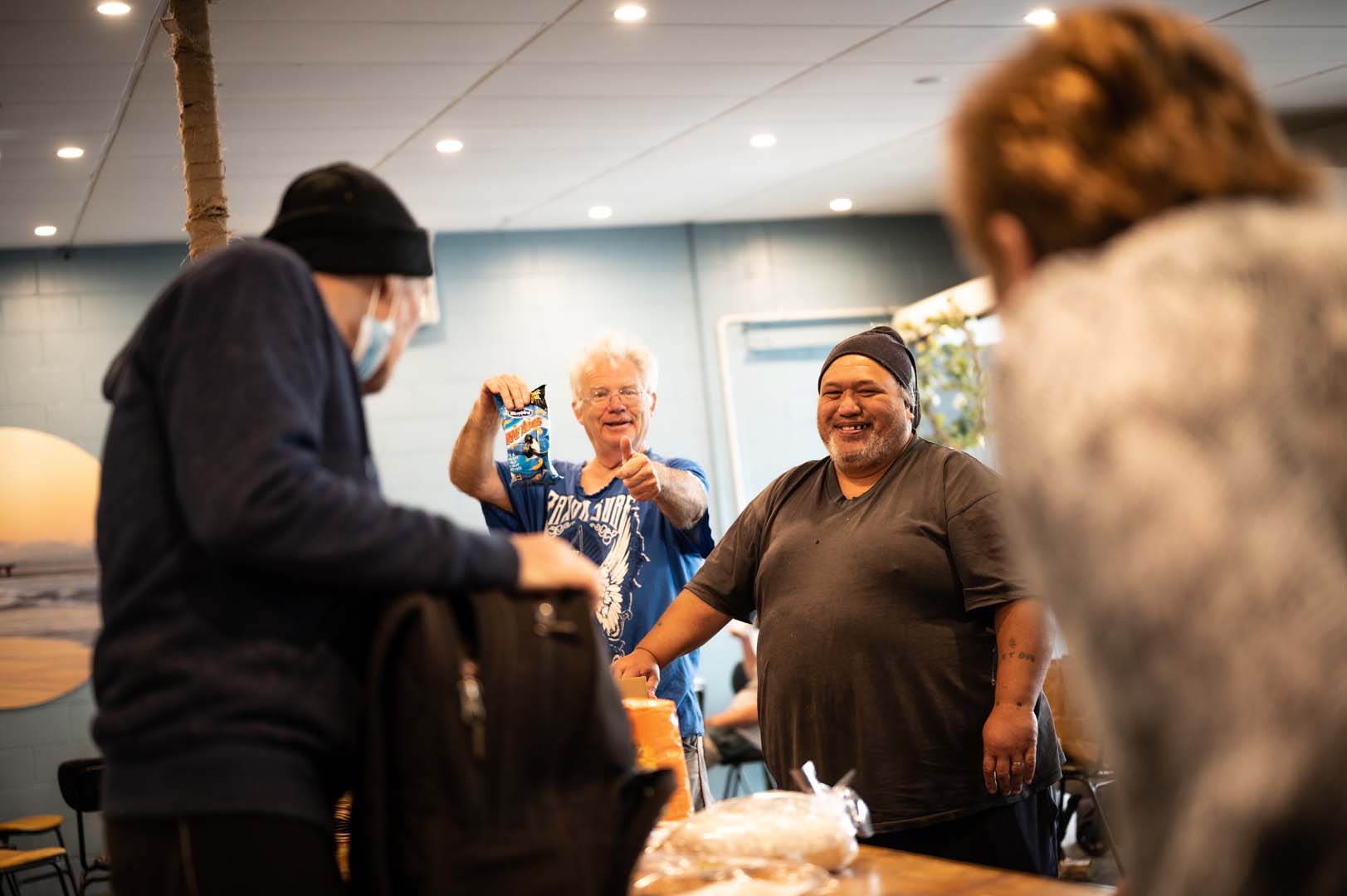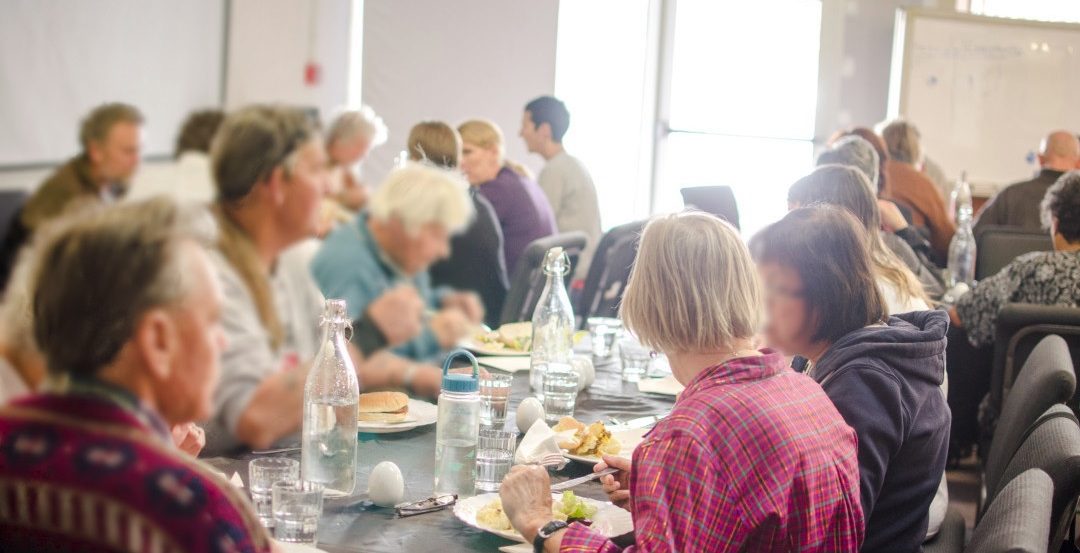 Upcoming Lunches
12 Noon at Grace Vineyard Church – Beach Campus, 111 Seaview Road, New Brighton
13th, 27th November
4th December
Restarts 12th February 2024 
General Social events and Practical Help
We run a variety of social gatherings and events and provisions for the local community.  Through the times of Covid restrictions, some of these are not taking place and others are irregular or limited-time events.