COMMUNITY CARE
Community Lunches | Coffee & Chat | Beach Vista | Latimer Square
> Coffee & Chat
Held at Grace Vineyard Church Beach Campus, 111 Seaview Road every Wednesday morning from 9am –10.30am. This is a time to gather with others in the New Brighton community to socialise and make new friends over tea & coffee. Fresh bread is also delivered by volunteers at this time to help families in need.
Operating at Covid-19 alert level 2 restrictions: Social distancing, mask wearing and contract tracing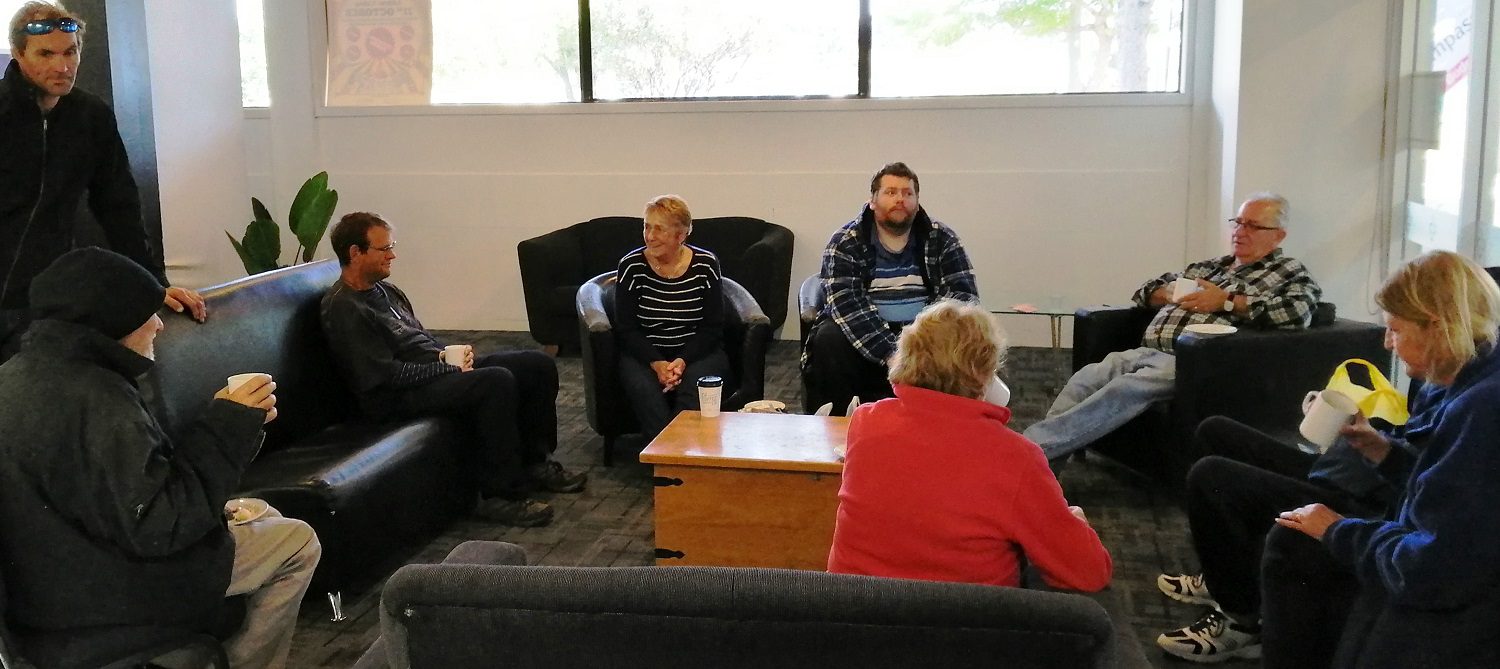 > Community Lunch
We serve a full hearty lunch each fortnight at 12 noon for anyone in the community to attend, eat their fill and enjoy meeting with others.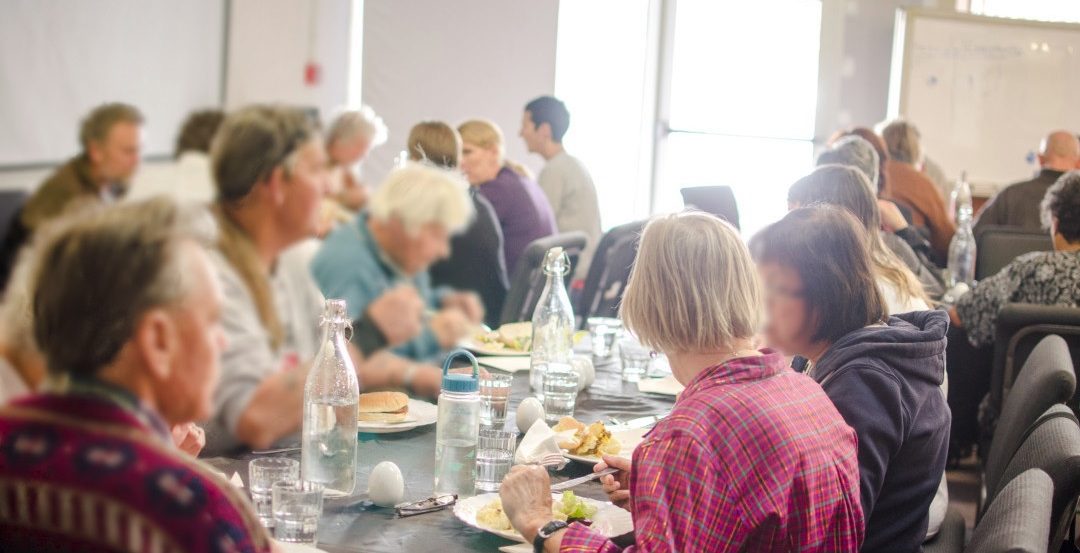 Upcoming Lunches
12 Noon at
Grace Vineyard Church
– Beach Campus
111 Seaview Road, New Brighton.
Upcoming dates for 2021:
ON HOLD TIL FURTHER NOTICE DUE TO COVID ALERT LEVEL 2