EMBRACING, EQUIPPING and EMPOWERING our COMMUNITY
FREE:

  FINANCIAL MENTORING  //  MONEY COURSES  //  COMMUNITY GATHERINGS

Compassion Trust is a charitable trust serving families and individuals living in the Christchurch Eastern suburbs -New Brighton, Parklands, Aranui as well as the Philipstown and Linwood areas and we offer one on one mentoring to support those who are experiencing financial difficulty.
We provide financial mentoring (budgeting), goal setting, debt management, assist with advocacy, KiwiSaver hardship, insolvency, run money management courses as well meeting community needs in practical ways through community gatherings.
FINANCIAL MENTORING
We'll help you with a financial plan, goal setting, strengths, debt, insolvency or advocacy
CAP MONEY COURSE
Learn how to budget, reduce debt, save and manage your money on this short effective course
COMMUNITY GATHERINGS
We hold various regular gatherings serving those in need in our community
NEW – CITY OFFICE!
Free Financial Mentoring Service
Now our established New Brighton service is also in the city at 150 Ferry Road, from our office in Grace Vineyard Church City Campus buildings.
The office is open on Tuesdays and Wednesdays.
Appointments available for:
Weekly budget planning
Debt management
Working with creditors
Assisting with insolvency
Advocate with agencies
Support and education
FREE MENTORING
Our teams are here to offer FREE mentoring with managing your money – financial mentoring, debt management and goal setting, as well as assist with advocacy, KiwiSaver hardships or insolvency.
We provide one-on-one mentoring and training to address financial issues and debt, and bring clarity and understanding of a weekly financial plan.
Managing money is a challenging task, especially for those on limited or insufficient incomes – and they are the ones it matters to the most. That's when a bit of know-how and training makes all the difference, which is where we come in.
By journeying through with our clients, we can address the issues of hardship holistically, helping to break the hardship and poverty cycle and empower our following generations.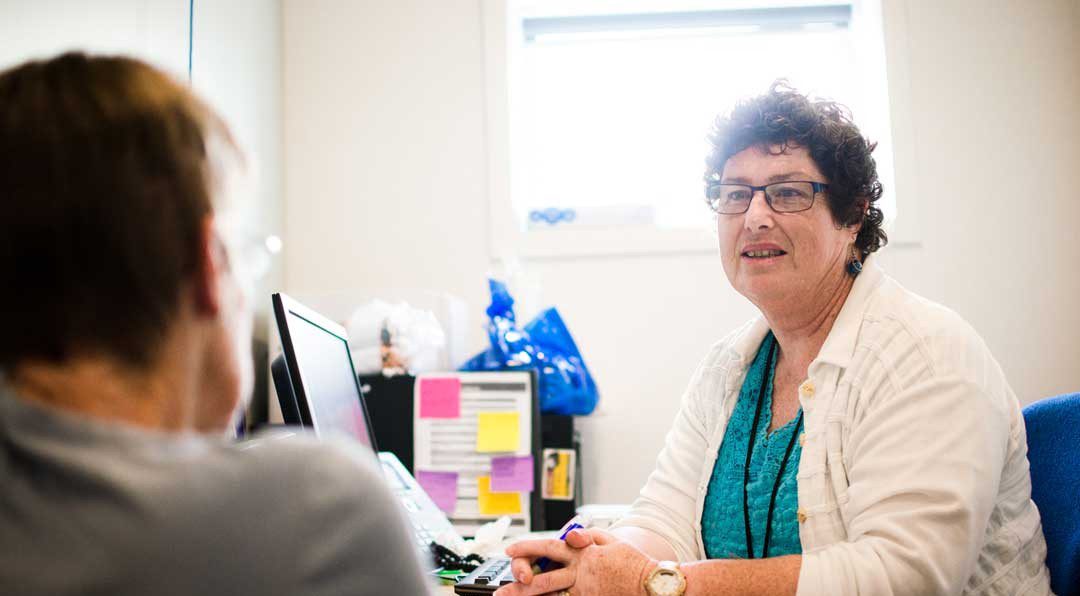 SERVING COMMUNITY
Serving the local community by reaching out to meet immediate practical needs is another passion of ours. City 'street kitchens', BBQs and community events offering food and friendship are a regular way we do this, as well as providing emergency aid and house repair services for people referred to us in need.
We are not a food bank, but seek to assist and empower those facing difficulties that leave them short of food. We work with them to ensure that this is not an on-going issue.
"Thank you for your encouragement and support and generosity over the last few months.  Your advice has resulted in huge positive changes in our lives."
"So glad to hear the advisor has been in the same situation and good to talk over issues, be listened to, talked out loud with sensible advise. Very kind and knowledgeable."
OUR PARTNERS & SUPPORTERS
The work the Compassion Trust does is made possible by the generous support from our wonderful sponsors. We are so grateful for their contributions to this cause and thank them profusely!
OUR MAIN SUPPORTERS
The New Zealand Federation of Family Budgeting Service and their other 6 affiliated services in the Christchurch area
Ministry of Social Development
Christchurch City Council
Canterbury Community Trust  (now Rata Foundation)
NZ Post
Summer of fun
Grace Vineyard Church
FURTHER SUPPORT
Youth Alive Trust
Z Petrol
Challenge South shore
Mainland Foundation
Poto Williams Labour Electoral Office
Bakers Delight Tower Junction
St Vincent de Paul
Community Law
St Faith's Anglican Church
Union Street Medical Centre
Renew New Brighton
Mayors Welfare
Christian Budgeting New Zealand
New Brighton Project
Mene Solutions Ltd
Ooooby Christchurch
The Mad Acre – supplies fresh vegetables for our Community meal
Christchurch Sunrise Rotary
The Southern Trust
We want to support our local community by collaborating with existing and new social support services, with the aim to build a stronger, more fulfilled community so that we can be there for in the long term.
Year upon year our team work one-on-one with approximately 220 clients in our local community.
Over this last financial year:
220 of our clients have received on going assistance. Our statistic show that clients who work with us long term have a greater chance of becoming debt free.
The average debt of our client is approximately $13,288.14.
Total Loan debt owed to Finance Companies is $378,627.04.
Total client debt in our local area this last year has been $2,644,388.91.
Through our assistance our clients have been able to stabilize and improve their financial positions, many reducing their debt or even becoming debt free. It is vital for us to build strong relationships and be there with them for the long term.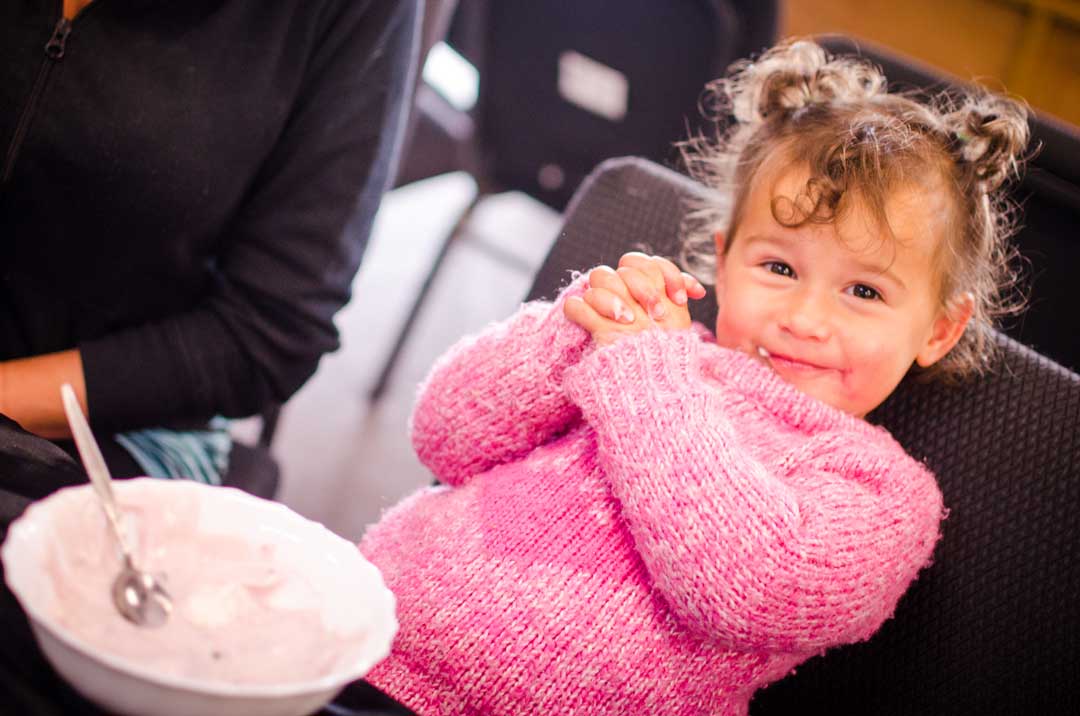 HELP US make a difference…
A community organization like ours needs good infrastructure, resources and staff to be effective – and that comes at a cost. Would you like to consider partnering with us by becoming "A Friend of Compassion Trust"?
We welcome all financial donations whether it is weekly, fortnightly or monthly, or you may wish to support the ministry by choosing a specific food item to add to our food parcels.
Find out more about how you can help